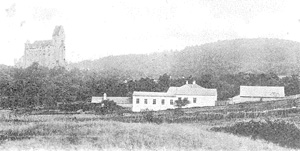 The family tradition already started in the 17th century. In 1678 the "Hoftaverne" (court tavern) on the Johannesstraße. which then was property of Liechtenstein, was already mentioned.The precursor of the restoration that still exists today was visited by many farmers from the surrounding area and the Mariazell pilgrims. At the turn of the century J. Schuster operated the inn that was gladly visited and viewed as a "Backhendlstation".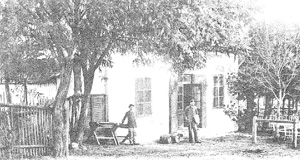 A large garden for the guests was very inviting during the nice seasons to linger and eat there. The feeding trough in front of the house reminds us that a lot of guests still got there in carts ("Zeugl").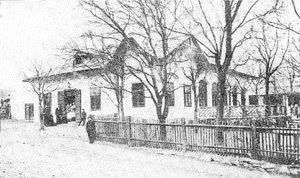 In 1902 Josef Hotwagner, a restaurateur from Vienna, took over the J.Schusters Restauration and added on to it. After a brief occupation by the Russians after the Second World War the daughters of the owner started anew. The family establishments of over 100 years is now managed by the third generation of the family Rappold and remains to their guests simply the "Hotwagner".